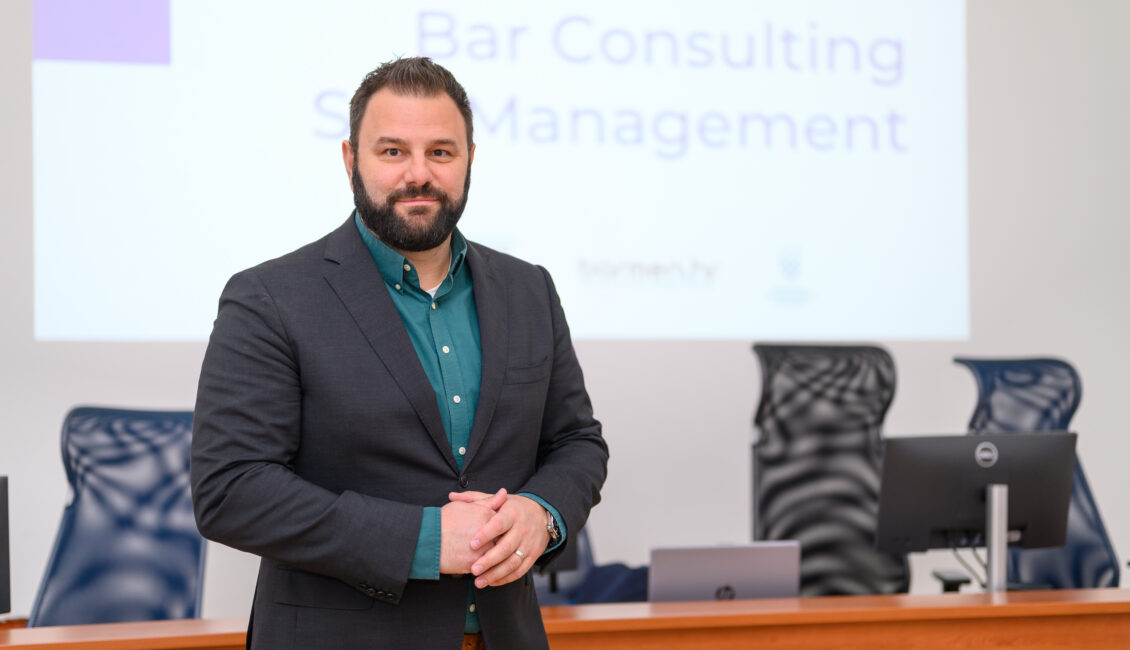 After 20 years of specialized engagement in the hospitality industry, he has developed the company Scorpio, where he serves as the Director responsible for the consulting department. With his knowledge and skills, he assists in developing bar concepts, evaluating them, and analyzing business operations and their growth potential. He has gained rich experience in advising small bars to large hotel chains. The most significant ongoing project, dating back to 2019 and still active today, is with the hotel chain "Valamar," where he provides consulting services as a bar specialist.
Through this collaboration, he conducts numerous staff training sessions and specializations for Valamar's bar employees, participates in creating various working concepts, and selects assortments that follow trends in the hospitality industry. Moreover, he is the person in charge of creating and standardizing drink menus for all Valamar bars in Croatia and Austria.
This year marks the 20th anniversary of the founding of the Croatian Association of Waiters and Bartenders, the largest association responsible for hospitality staff education, where he acts as a trainer and president.
He also shares his experience with students at the specialized program of the Faculty of Tourism and Hospitality Management.