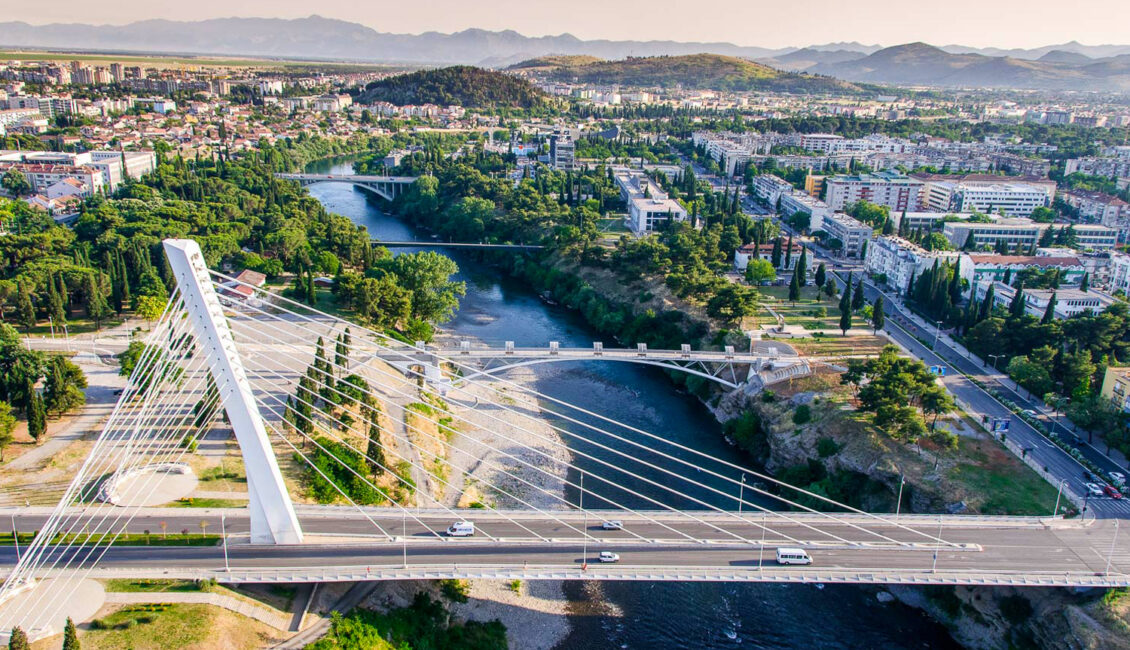 Welcome to the Hotel Job Fair in Podgorica, Montenegro, where exceptional careers begin! On November 26, 2023, we invite all those aspiring to join the hotel industry to an unforgettable event. This day is dedicated to connecting job seekers with the leading hotels in the country.
Ready to bring your dreams of a hotel career to life? The Hotel Job Fair in Podgorica is your gateway to exploring a variety of job opportunities and connecting with hotel representatives, HR managers, and general managers keen on discovering motivated and experienced individuals like you.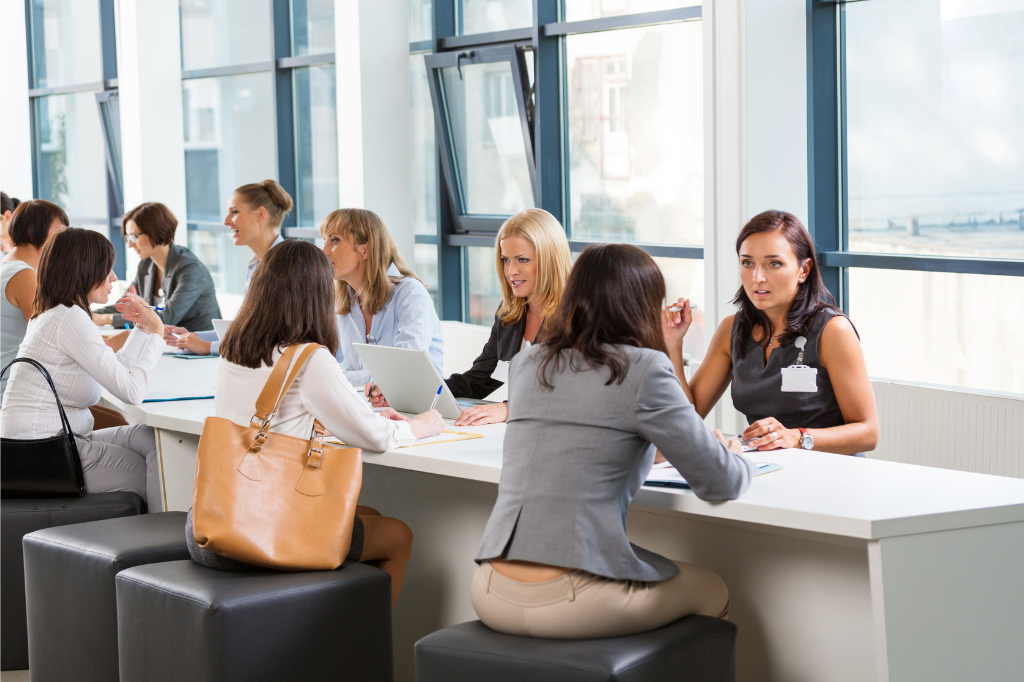 During the fair, immerse yourself in a lively atmosphere that values your talents, skills, and experiences. Whether you're an aspiring chef with a love for culinary art, a meticulous housekeeper with an eye for detail, a strategic food and beverage manager, a knowledgeable hotel operations expert, or a candidate willing to learn, the Hotel Job Fair has something exciting in store for you.
As a job seeker, dive into meaningful conversations, build connections, and display your potential to hotel representatives on the hunt for exceptional talent. This is your chance to leave a lasting impression and secure the job of your dreams.
For hotel representatives, this fair is a goldmine of talent. As you interact with a diverse range of candidates, you'll experience their passion, skills, and dedication firsthand. By connecting with these motivated individuals, you have the opportunity to build a team that will take your hotel to new heights of success.
The Hotel Job Fair in Podgorica is the last stop of our 2023 Hotel Job Fair Tour – a global initiative that nurtures connections, fuels career growth, and empowers both job seekers and hotel representatives in the industry. Throughout the year, we organize similar events in different countries, offering an unparalleled platform for networking and recruitment.
Get ready for an extraordinary journey. Circle November 26, 2023, on your calendar and join us at the Hotel Job Fair in Podgorica. Let's shape the future of the hotel industry together. We can't wait to have you there!