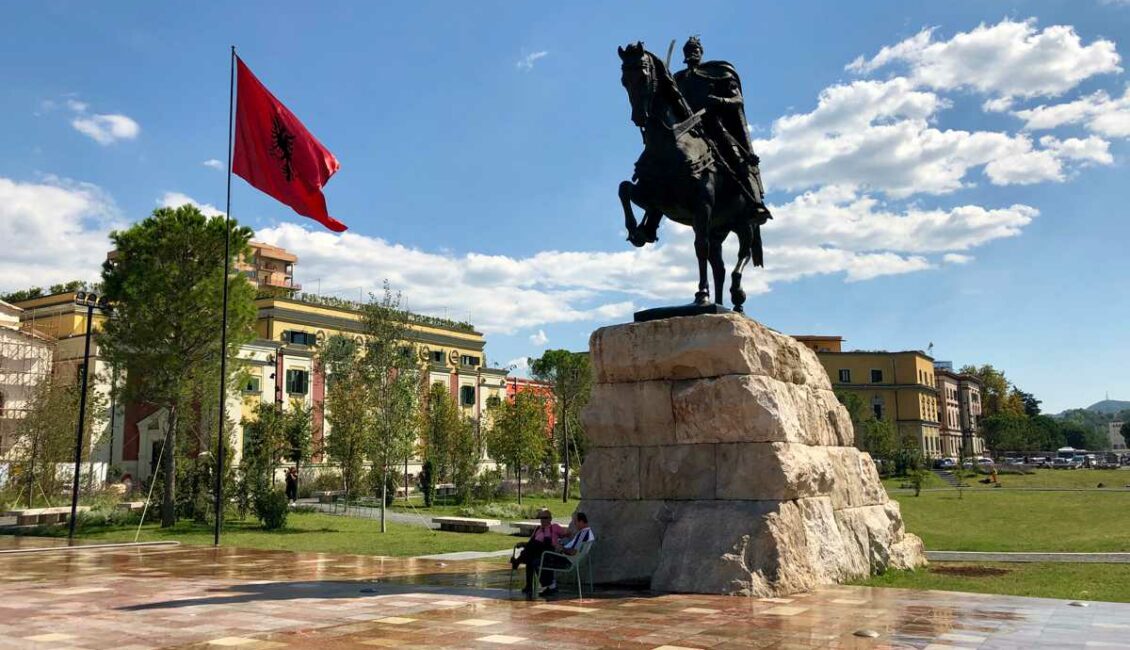 Welcome to the Hotel Job Fair in Tirana, Albania – where dreams of your career become real! On November 25, 2023, we invite all those excited about the hotel industry to be part of an amazing event that links job seekers with the region's most prestigious hotels and resorts.
Are you ready to level up your hotel career? The Hotel Job Fair in Tirana is your perfect stage to explore a world of possibilities. This fair brings motivated candidates, HR managers, and general managers together, all under one roof, to help you get the job you want.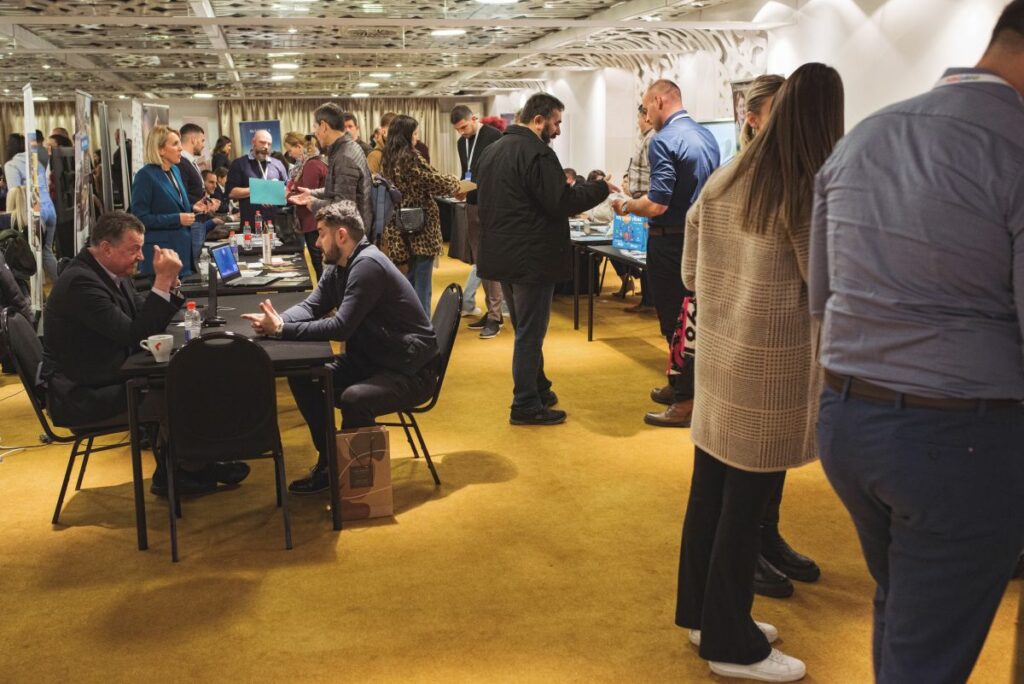 Imagine a place where you can meet industry experts, have meaningful talks, and show off your skills to potential bosses. That's what the Hotel Job Fair is all about. Whether you're a food and beverage manager, a skilled hotel operations, a dedicated waiter, a creative cook, a detail-oriented housekeeper, or anything else related to hotels, this fair is made just for you.
If you're on the hunt for a job, the Hotel Job Fair in Tirana is your gateway to a world of opportunities. Connect with hotel folks who are eager to find people like you – driven, experienced, and ready to make their places shine. This is your moment to shine, share your talents, and make a strong impression on future bosses.
For hotel managers, this fair is a golden chance to find the best talent out there. As you chat with candidates and learn about their backgrounds, you get to pick folks who fit your hotel's goals. It's your opportunity to shape your place's future by bringing in motivated, experienced pros.
The Hotel Job Fair in Tirana is just one stop on our 2023 Hotel Job Fair Tour – a global effort to help hotel careers. Throughout the year, we arrange similar events in different countries, building connections between job seekers, HR managers, and general managers.
Get ready for something extraordinary. Circle November 25, 2023, on your calendar and be part of the Hotel Job Fair in Tirana. Let's set out on a journey of career growth and success together. Can't wait to see you there!