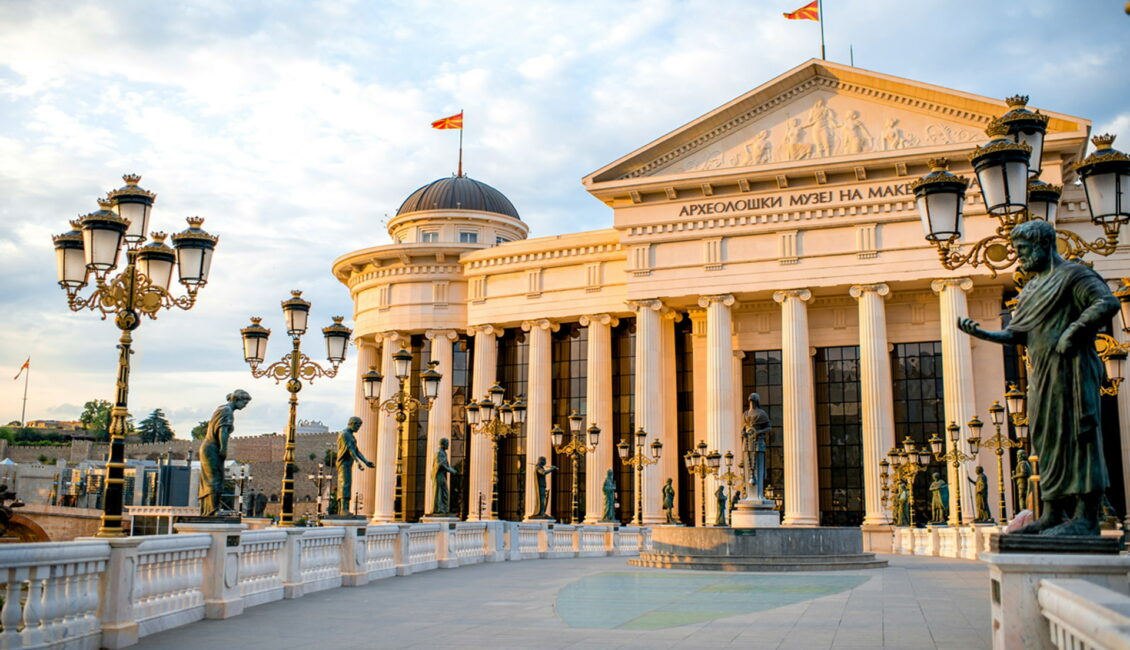 Step into a realm of boundless opportunities at the Hotel Job Fair in Skopje, North Macedonia! On November 24, 2023, we extend a warm invitation to all enthusiasts of the hotel industry to unite for an extraordinary event aimed at turning career aspirations into concrete realities.
Do you have a deep passion for the hotel world? Are you on the lookout for positions in the most respected hotels and resorts? Your search ends here. The Hotel Job Fair in Skopje offers a unique chance to connect with leaders in the industry, as well as HR managers and general managers actively seeking motivated, experienced individuals like you.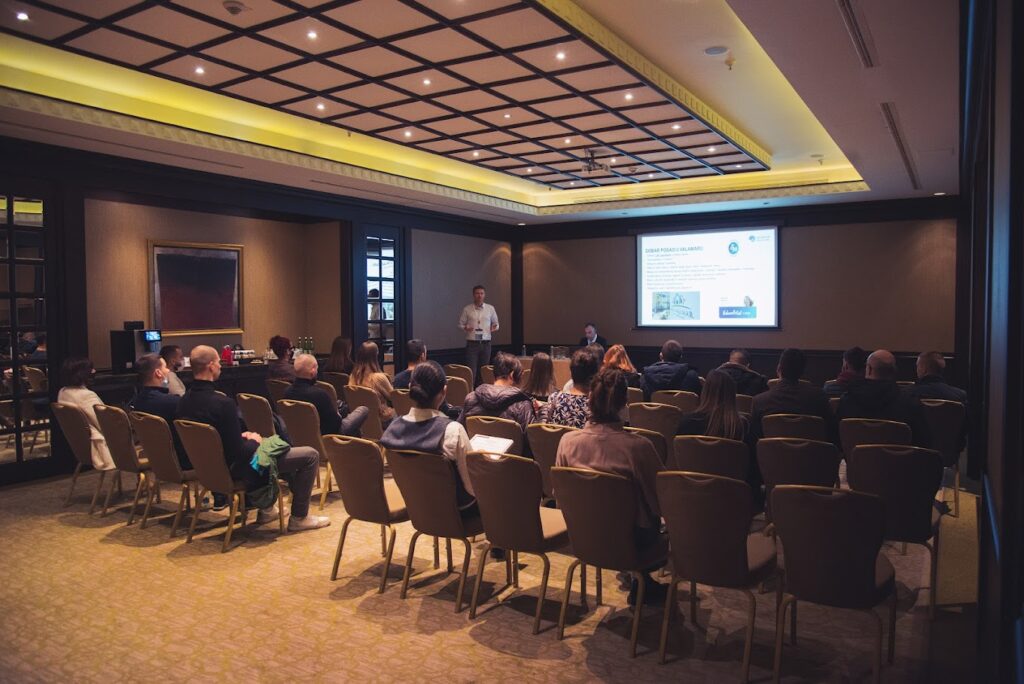 This isn't just another ordinary gathering; it's a hub of innovation, teamwork, and inspiration. Regardless of whether you aspire to be a food and beverage manager, a skilled hotel operations expert, a committed waiter, an imaginative chef, a diligent housekeeper, or any other role within the realm of hotel operations, the Hotel Job Fair has something special waiting for you.
As a job seeker, you'll find yourself immersed in meaningful conversations with hotel representatives, showcasing your unique talents and leaving a lasting impression. Immerse yourself in an energetic atmosphere that truly values your skills and experience while recognizing your potential. The Hotel Job Fair is here to guide you along the path to success.
For representatives of hotels, this event opens doors to discovering top-notch talent. With a vast pool of motivated candidates within your reach, you have the privilege of selecting individuals who resonate with your values and goals. As you explore the fair, you'll witness the diverse range of skills and experiences that potential employees bring to the table. It's a chance to build your dream team and elevate your hotel to new heights of excellence.
The Hotel Job Fair in Skopje is a significant stop on our 2023 Hotel Job Fair Tour – a global initiative connecting candidates, HR managers, and general managers from hotels and resorts. Throughout the year, we host similar events across different countries, nurturing growth and development within the global hotel industry.
Gear up for an exceptional journey. Circle November 24, 2023, on your calendar and be part of the Hotel Job Fair in Skopje. Let's open the door to your hotel career together. Can't wait to have you with us!