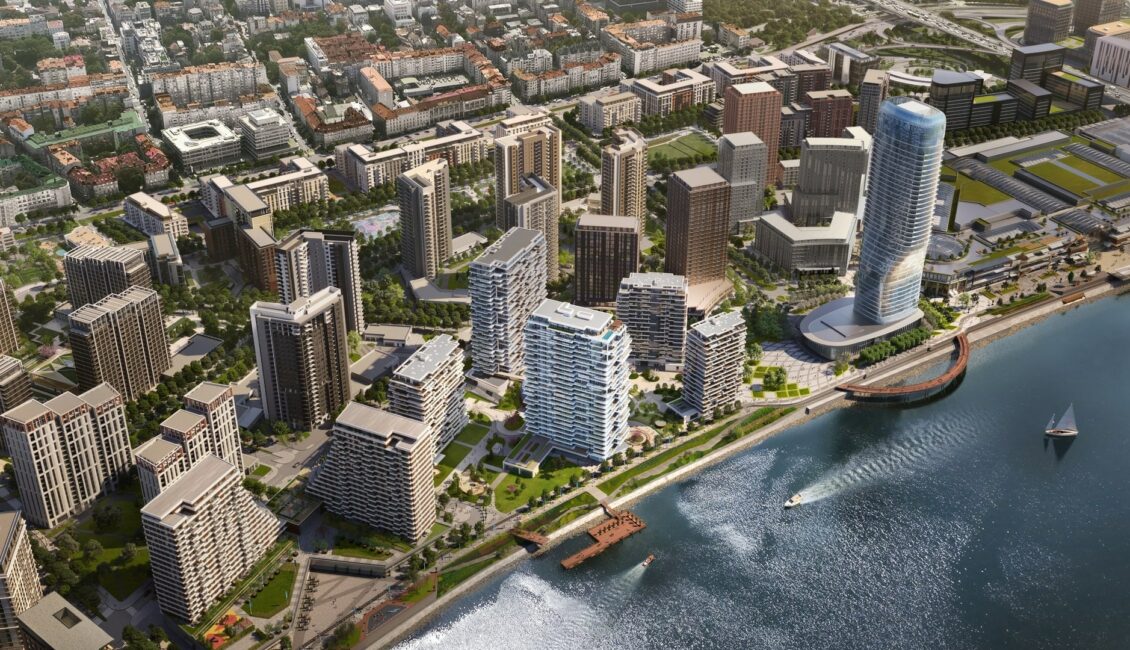 Welcome to the Hotel Job Fair in Belgrade, Serbia! This remarkable event is dedicated to facilitating careers within the hotel industry. Regardless of whether you are an experienced professional seeking new opportunities or a candidate embarking on your hotel career journey, this event serves as a channel to connect you with some of the region's most prominent hotels.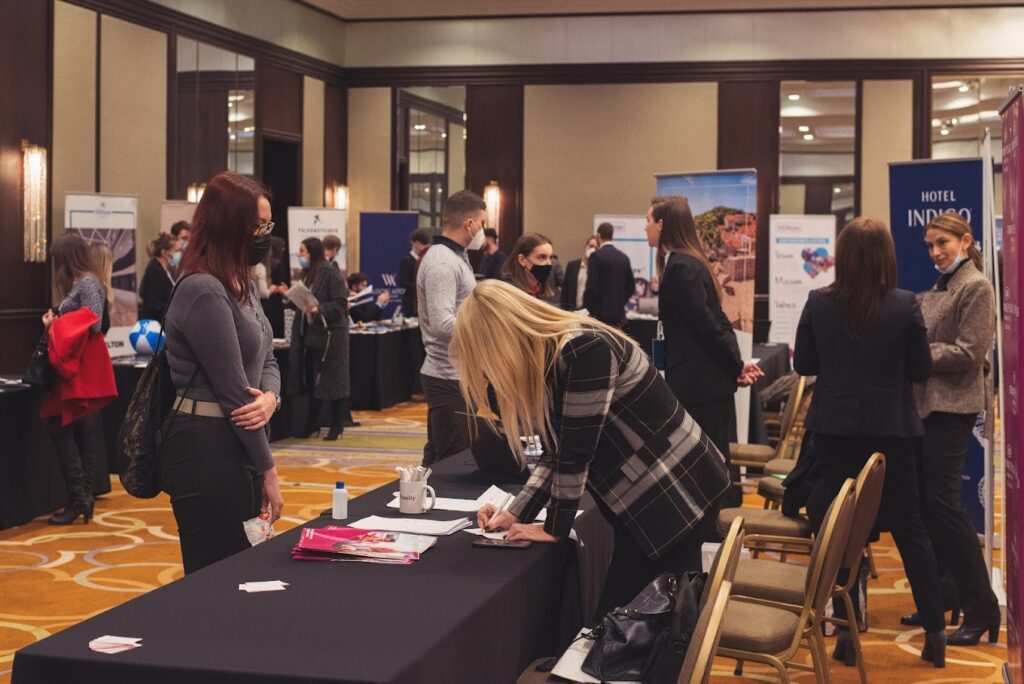 Remember to mark your calendar for November 23, 2023. It's a day packed with lots of job opportunities, valuable networking chances, and insightful industry talks. The Hotel Job Fair in Belgrade brings together eager candidates, HR experts, and managers. This creates a positive teamwork atmosphere that sets the stage for successful employment collaborations.
For prospective job candidates, this event represents a gateway towards desired roles. Ranging from food and beverage management, hotel operations management, waiting staff, chefs, housekeepers, and selection of other positions, the Hotel Job Fair showcases a diverse spectrum of opportunities catering to every individual's aspirations and skillset. This is your opportunity to engage with hotel representatives, showcase your competencies, and potentially secure the role of your dreams.
Hotel representatives hold a crucial place in this event as well. They have the privilege of handpicking skilled and dedicated professionals poised to contribute to the growth and success of their establishments. By attending the fair, these representatives gain access to a pool of motivated candidates, thereby ensuring a seamless recruitment process that ushers in a team of exceptional employees capable of taking their hotels to new heights.
The Hotel Job Fair in Belgrade is a starting point on our 2023 Hotel Job Fair Tour. You'll have the opportunity in Belgrade to listen to some of the region's foremost experts and gain insights into the world of the hotel industry. Throughout the year, we orchestrate similar events in numerous global locations, providing an unparalleled platform for career advancement within the hotel industry.
This is an opportunity not to be missed if you aspire to elevate your hotel career to new horizons. Reserve the date – November 23, 2023 – and make your presence felt at the Hotel Job Fair in Belgrade. Together, let's shape the future of the hotel industry. We eagerly anticipate your participation.